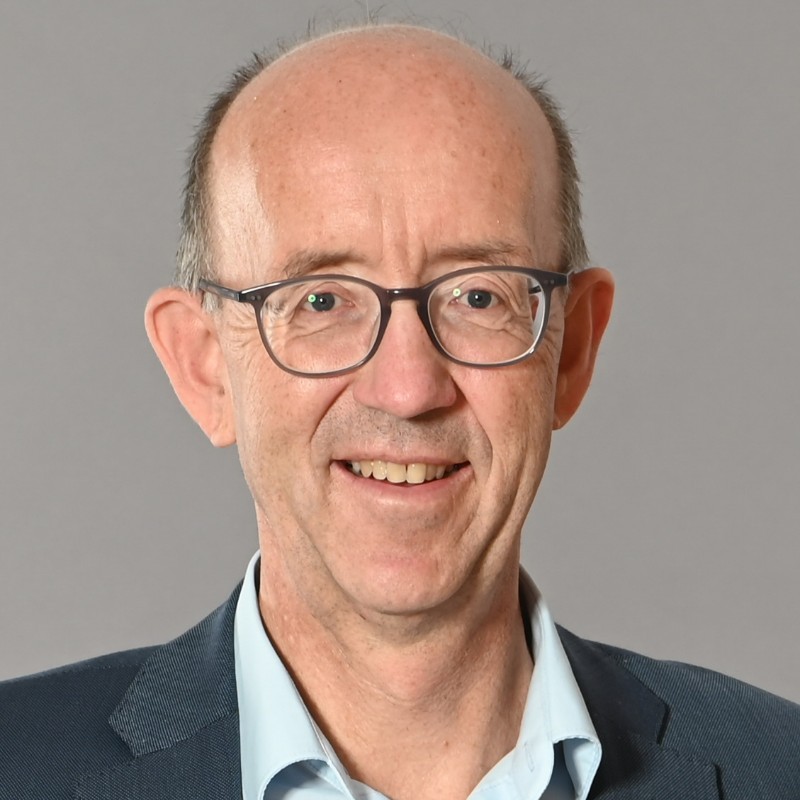 Thank you very much for a really entertaining and very exciting day delivering ideas and inspirations on various levels.
Thank you for this interesting overview covering the relevant topics.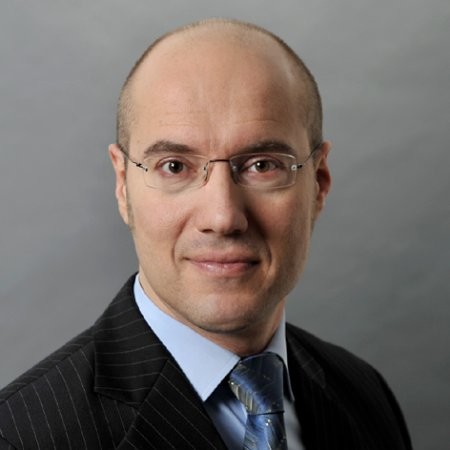 Thanks a lot for the great event!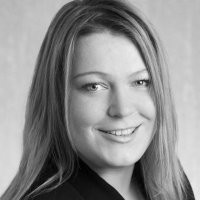 Thanks for this conference with so much value! Well moderated. Topics and speakers well selected – Top!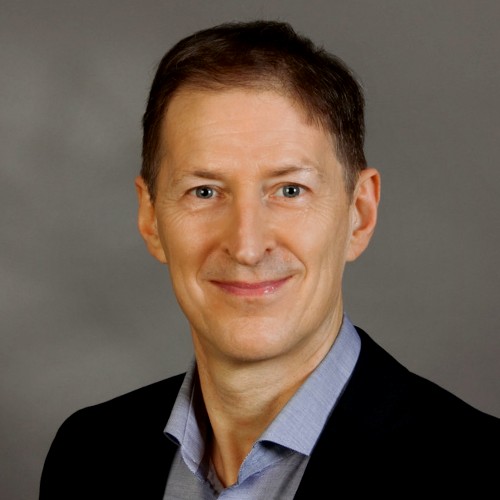 Thanks for so many inspiring presentations with a great mix of industries!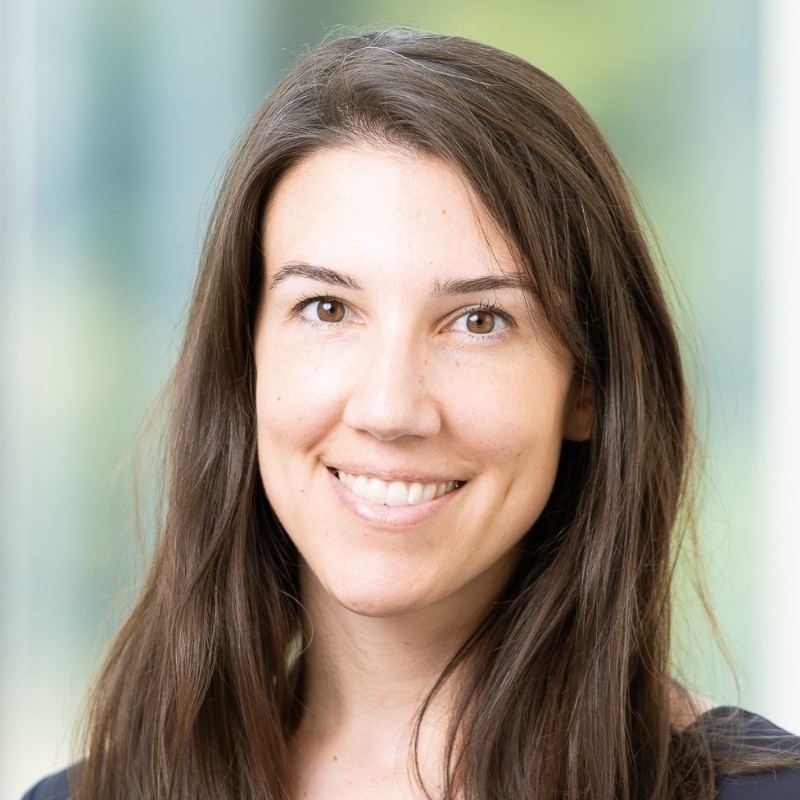 This event was super! All talks have been inspiring. I learned a lot. Thanks for this.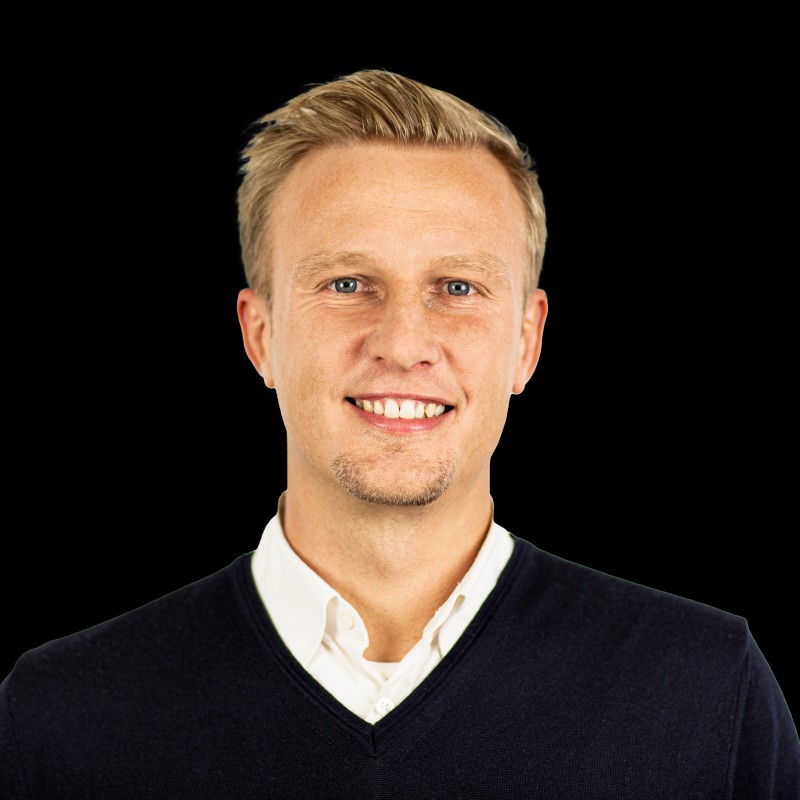 Thank you very much for having organised this event. I can use many key take-aways for my practice.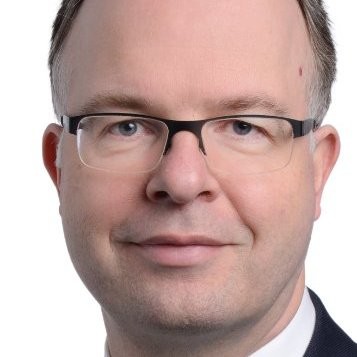 Thank you – very good event with interesting presentations – I can fully recommend it.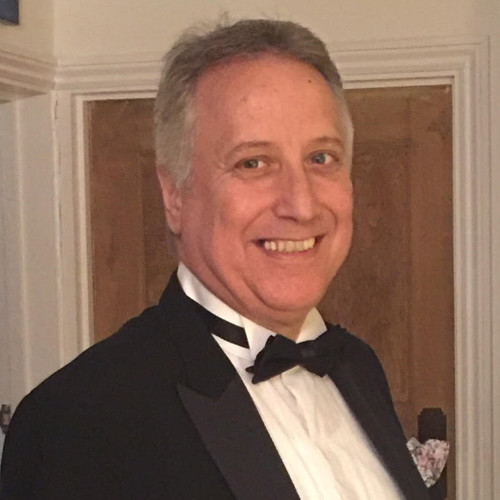 Thank you for facilitating this amazingly well informed conference. I have took and learned a lot from it.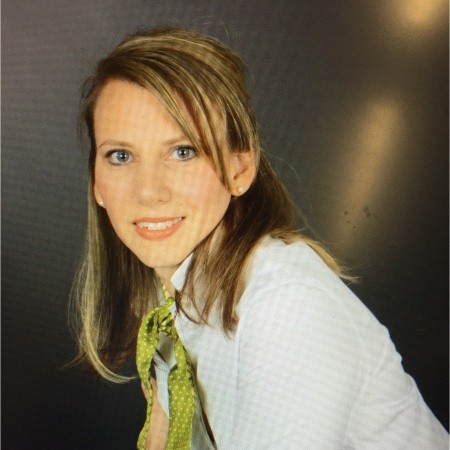 Very meaningful event for know-how transfer, strategy definition and networking in an intimate, productive and easy-going environment. I received very good inputs for my digital strategy and defined new brilliant starting points. Looking forward to the next event.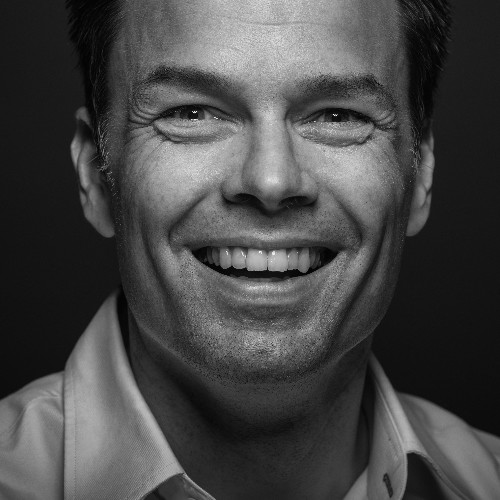 I had very intense and fruitful discussions with numerous interesting people. The discussions are very relevant for my daily business.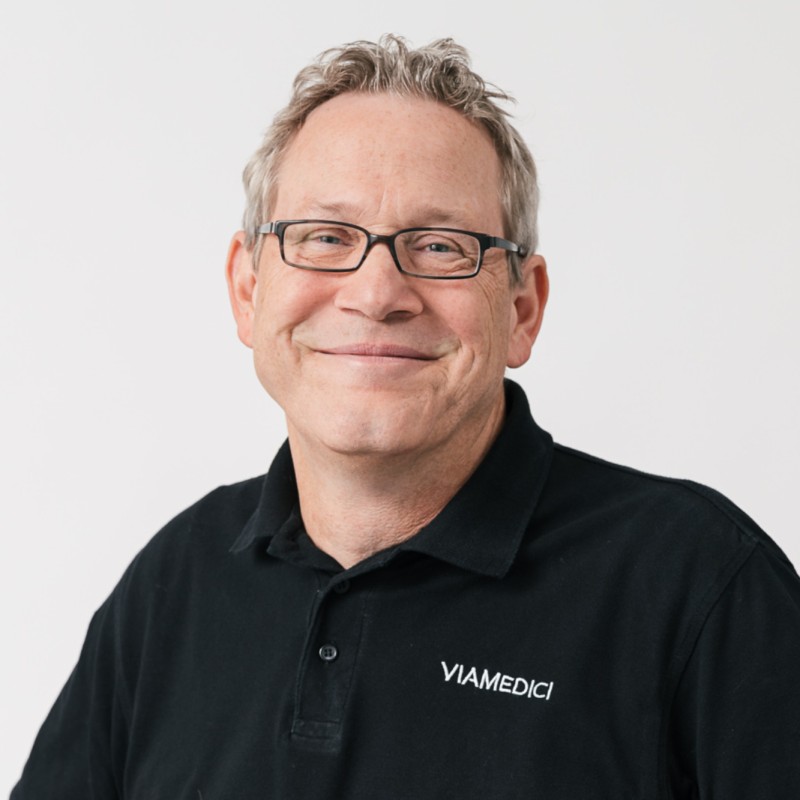 The Product Management Strategy Day 4.0 in Mannheim was well organized and a huge success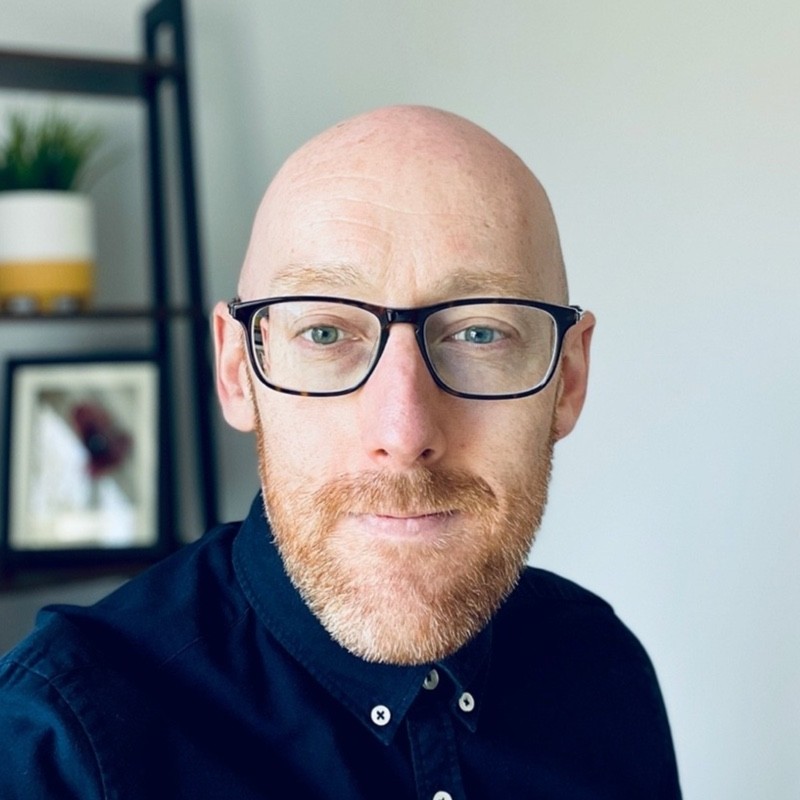 I'd like to congratulate you on the successful API Banking Dialogue this week! We really enjoyed the range of speakers.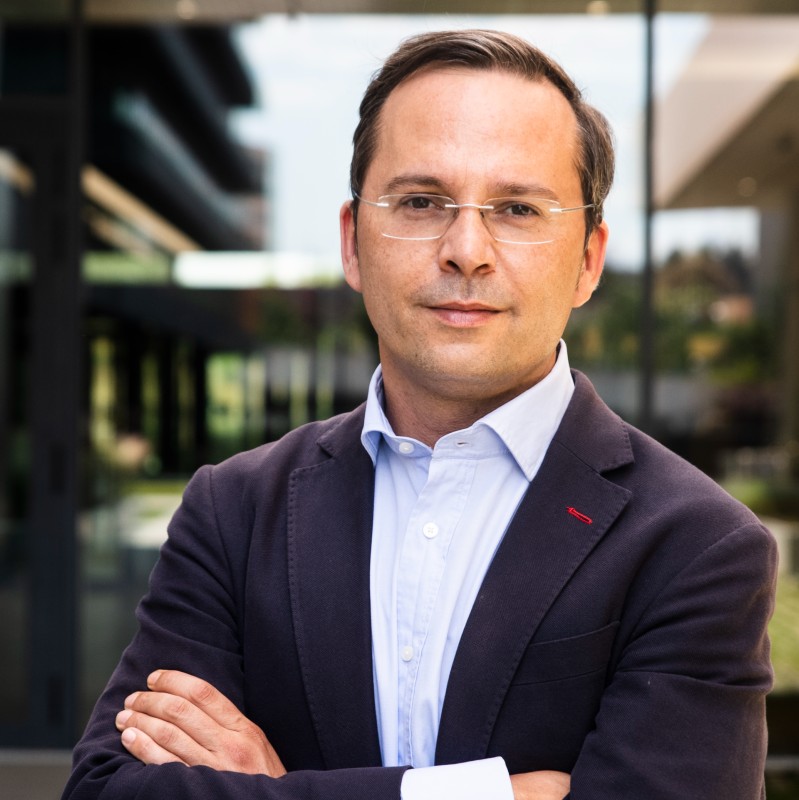 Thanks a lot for the organization and the great speakers, really a nice and productive conference.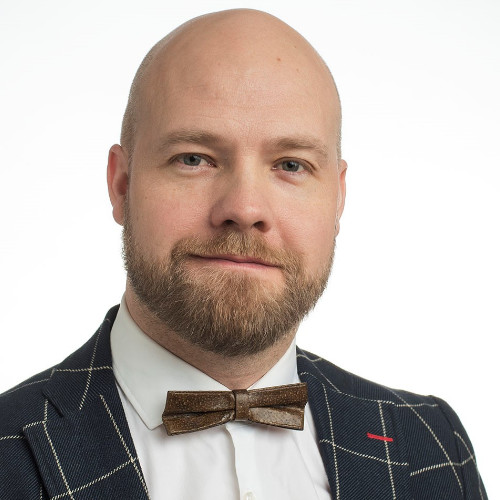 I really liked the setup. Very good presentations there and a good mix of presenters.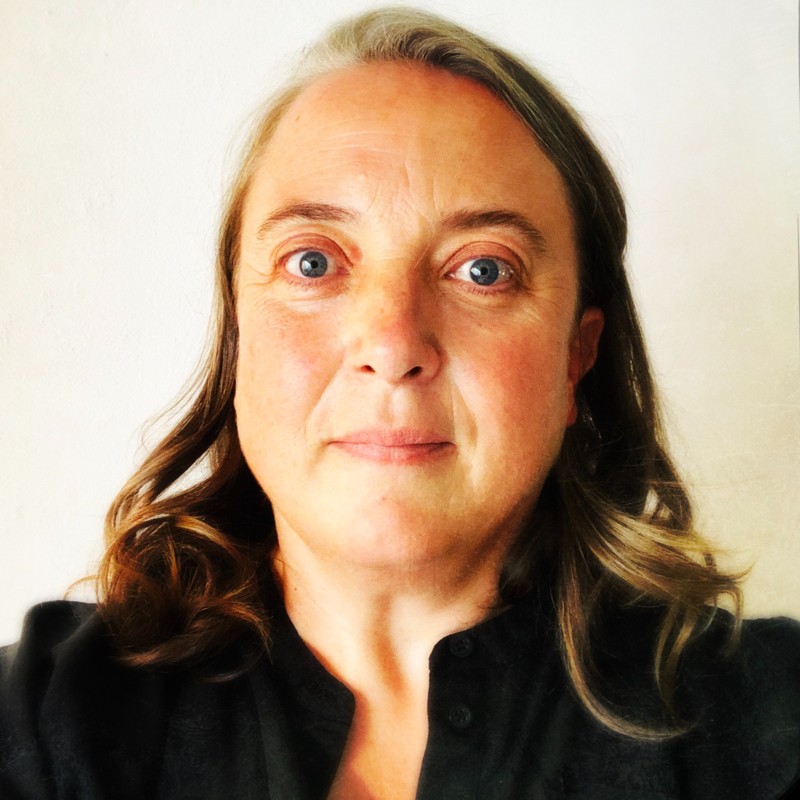 It was a great pleasure. The audience you gathered was really good!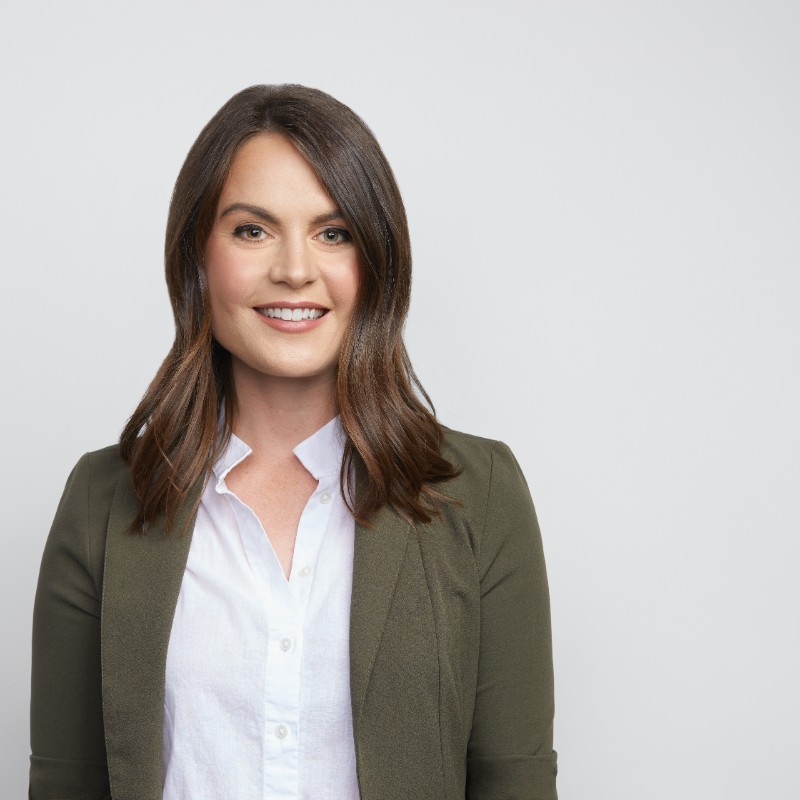 Thank you for a great conference!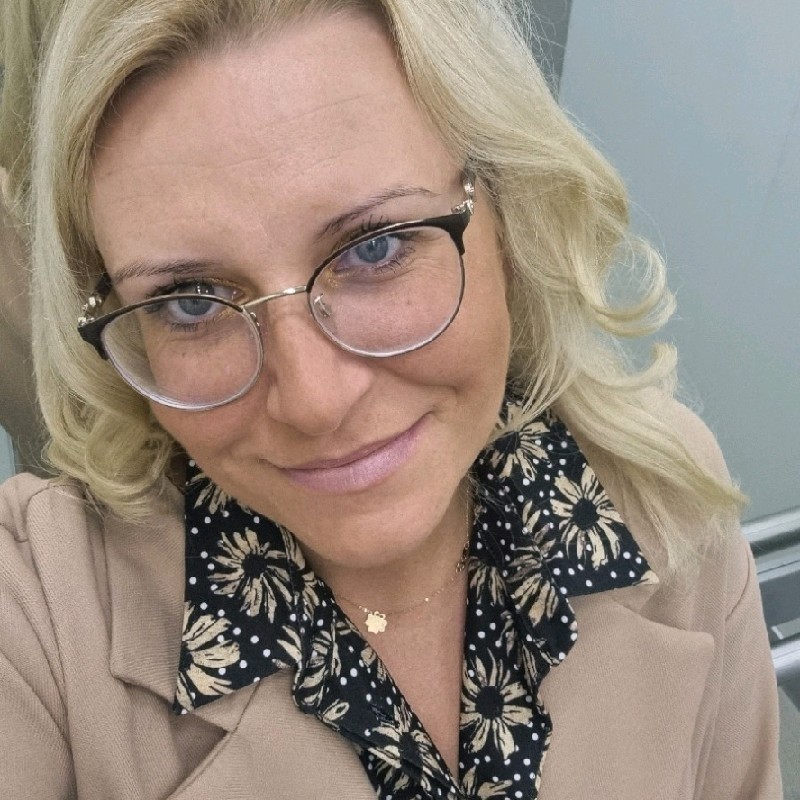 Thank you one more time for a great event!
Congratulations! Your performance in realising Product Management Strategy Day 4.0 was outstanding. Very informative and will help us with our tasks as product managers in the future.
Thanks for hosting PM Strategy Day. It was a very interesting day with a massive variety of topics and program items and very insightful information and presentations.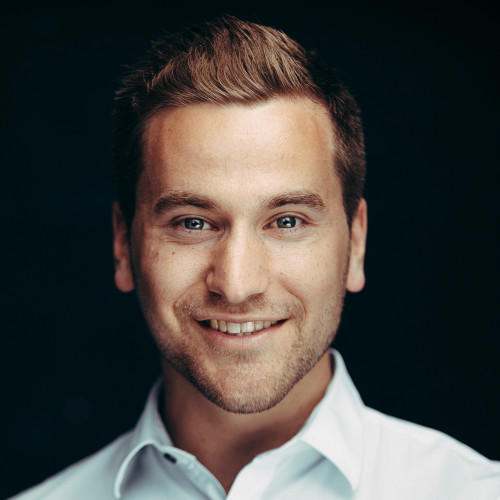 Thank you for organising this event, the high quality of the presentations really surprised me in a positive way.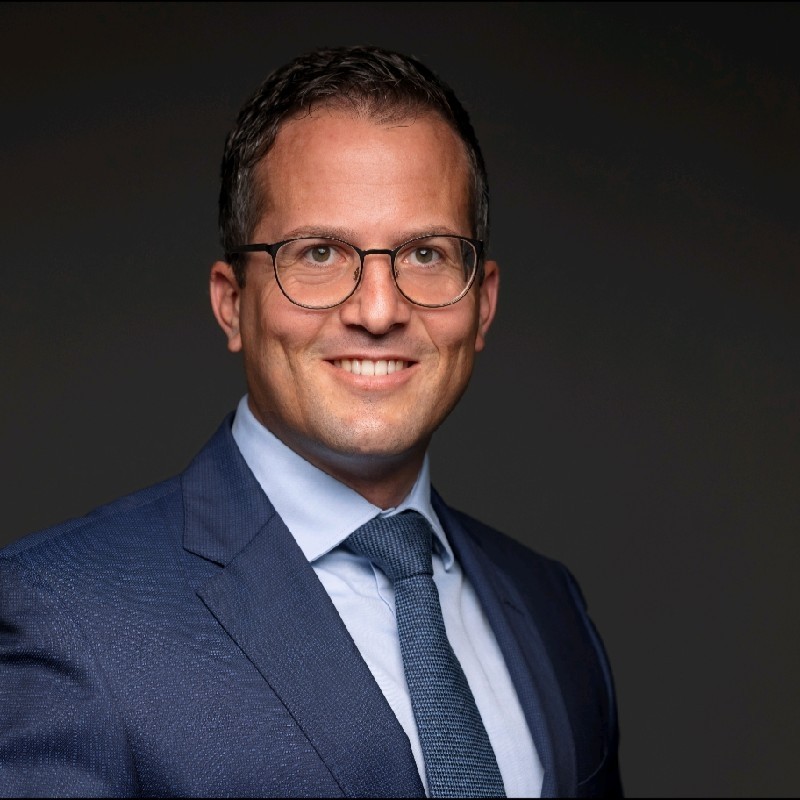 There were many exciting talks and the organisation of the event was exemplary.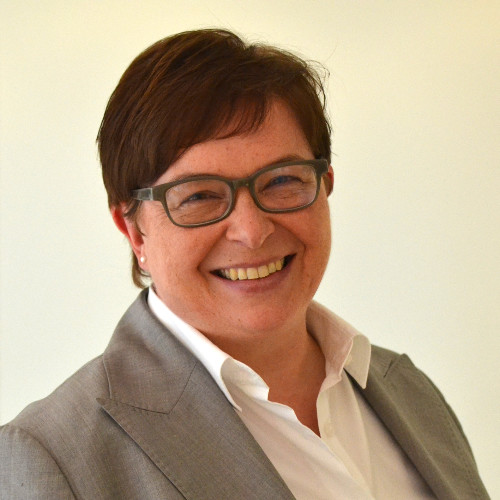 It has been a great event. The chosen topics as well as the networking were perfect. Thank you once again for the excellent organisation!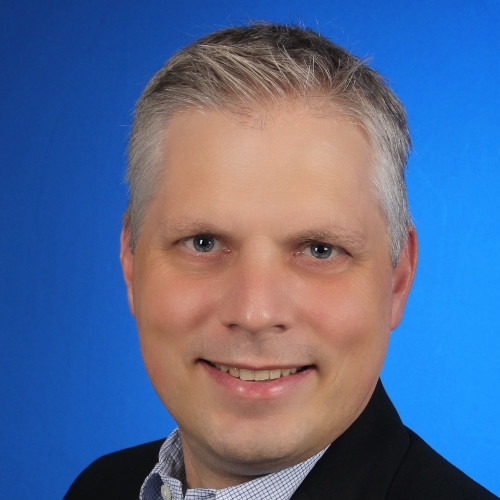 Great setup and organisation enabled high level networking and an open-minded exchange. Exciting presentations showed new perspectives.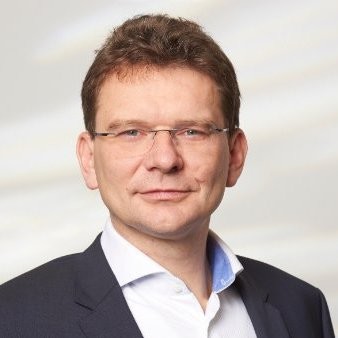 Very well organized event with practice-oriented, relevant presentations and time for extensive networking.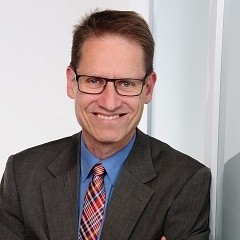 Good size and format, very professional speakers and presentations.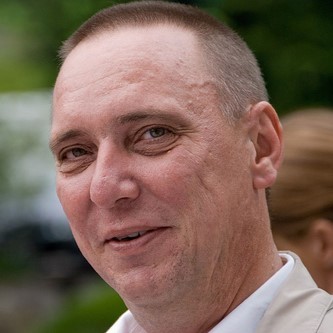 Thank you for the smooth preparation and post-processing of the strategy dialogs. Interesting presentations and attendees in a good venue. I had a lot of inspiring and open-minded talks with the right meeting partners.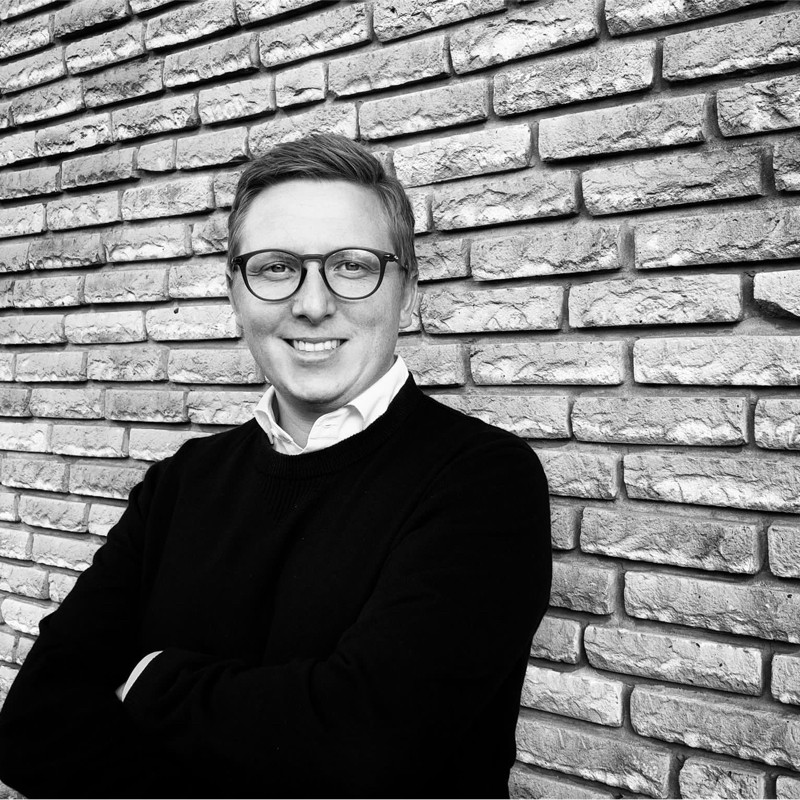 Industry 4. 0 Strategy Dialog is a recommendation! Exciting use cases presented by relevant companies. Moreover very interesting meeting partners – a good networking event!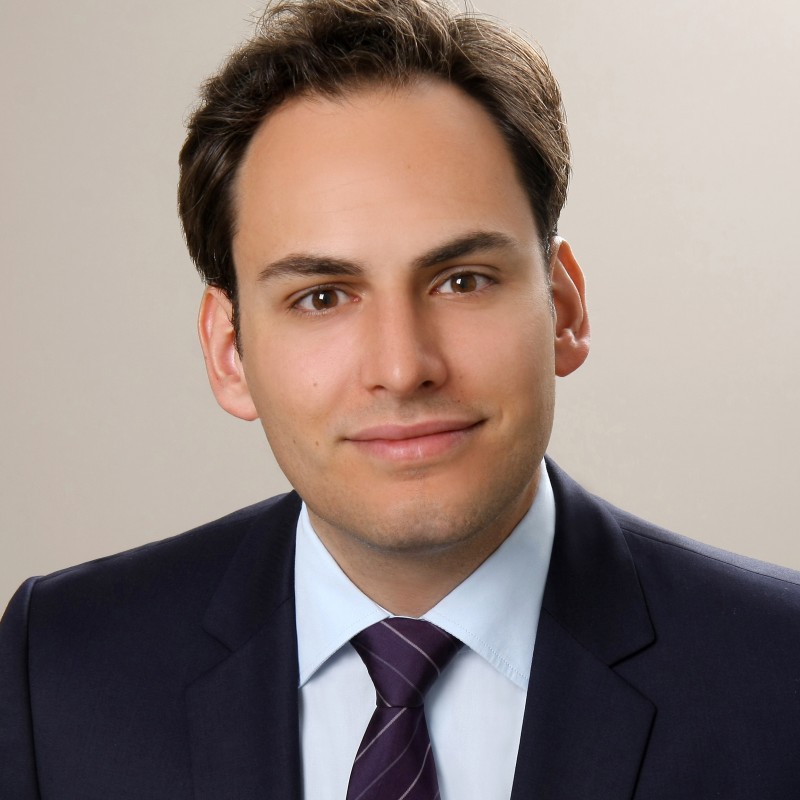 Relevant, interesting and well-selected presentations. The arranged one-on-one meetings with pre-matched topics create a lot of added value. Cintona is setting a standard in this field.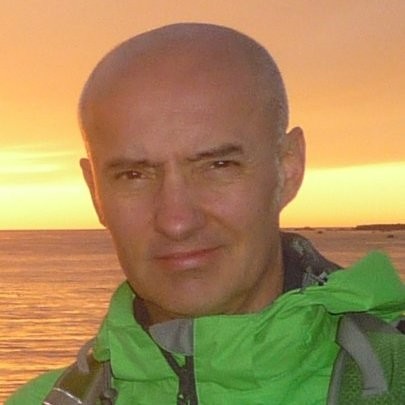 Thanks a lot for two exciting days in Bonn. This well-organized meeting delivered a good view over digitalization solutions in different perspectives (B2B, B2c) and industries.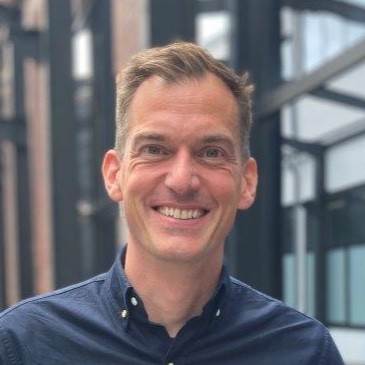 Thank you very much for the invite. The quality of the conversations was very high – what a great networking platform!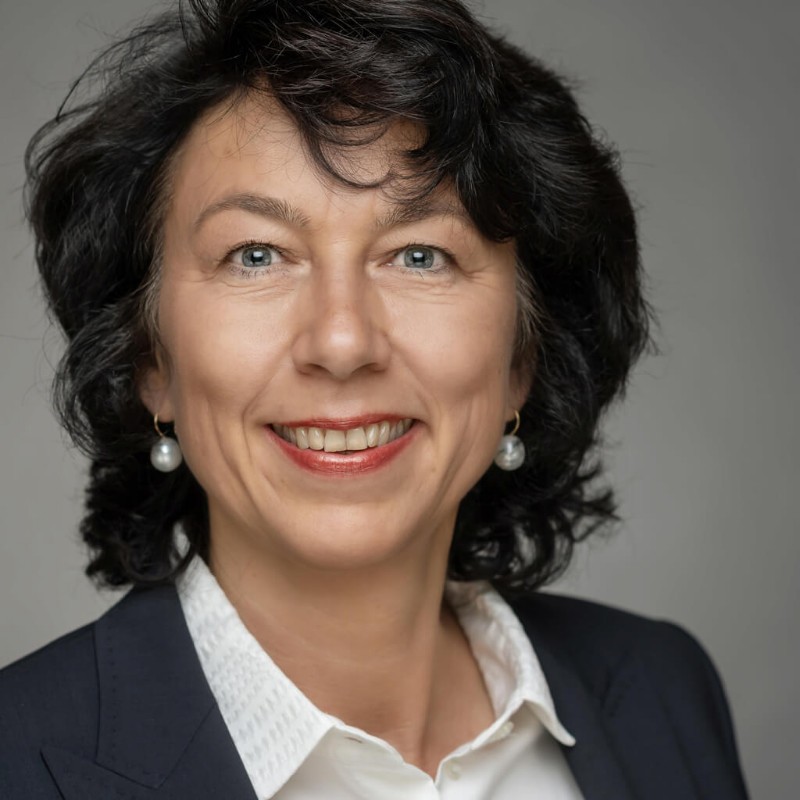 Excellent presentations, workshops and many opportunities to network with interesting professionals – a truly well-done format!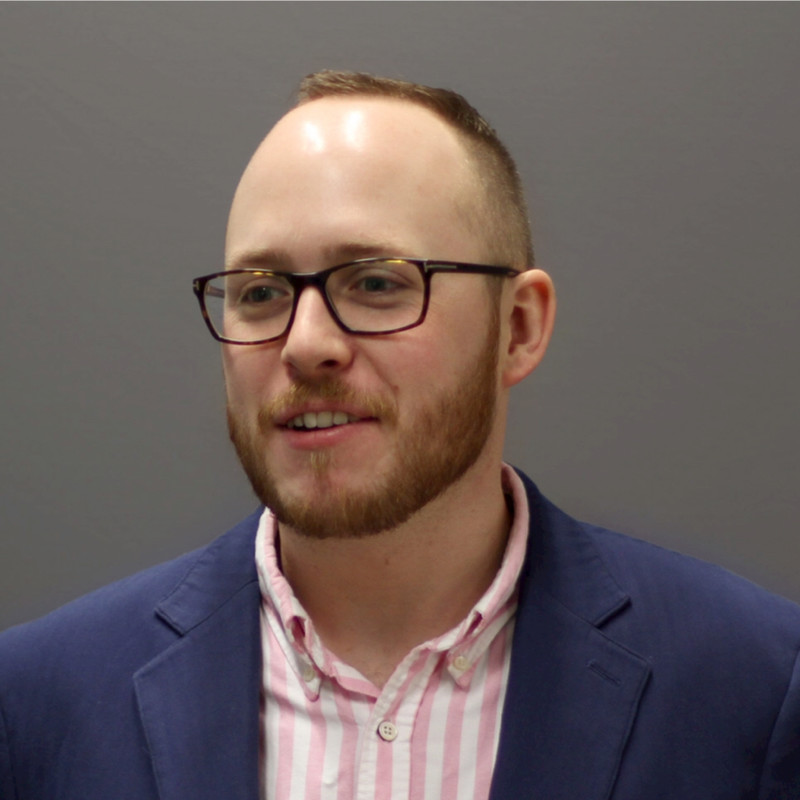 A highly educational event, with an excellent variety of speakers from multiple industries, geographies, and backgrounds.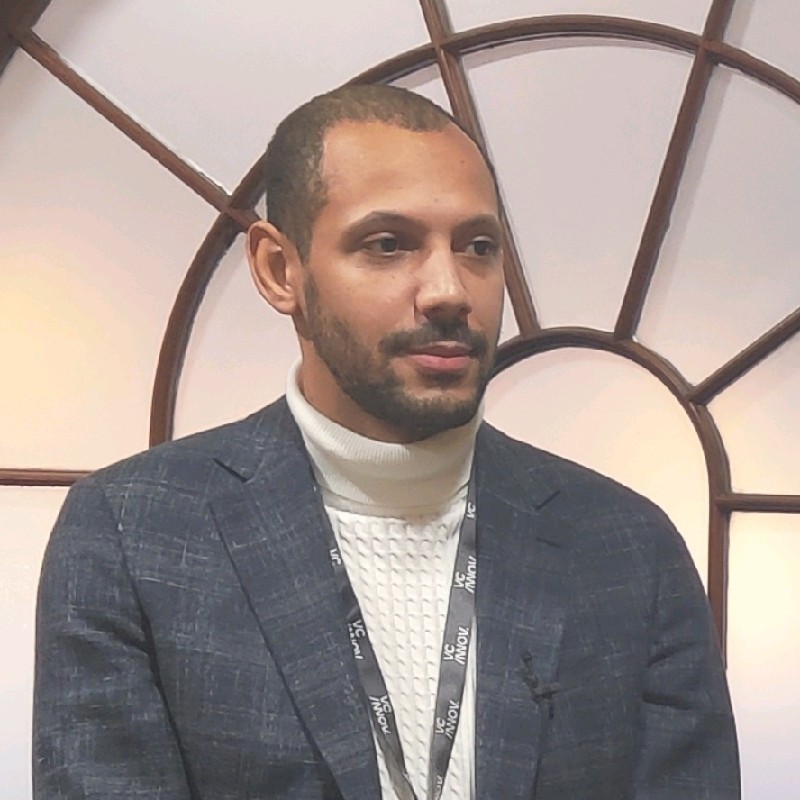 It was a pleasure to share my insights with the attendees both whilst presenting and in the match meetings. Also, the open sessions were very engaging and really encouraged debate amongst the participants which was really interesting and engaging.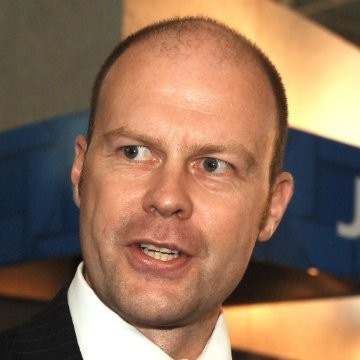 Presentations were of high quality, with real SMEs presenting excellent, thought provoking content.
Thanks for hosting a very interesting and international conference.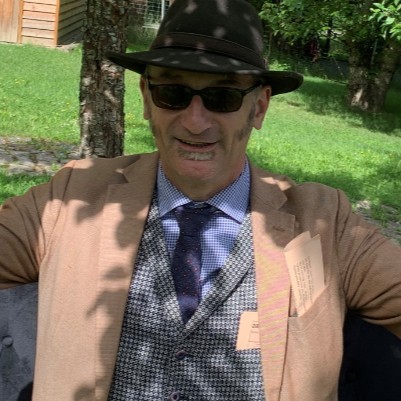 At Swiss Leaders Dialog I got a real understanding of Industry 4.0 for the first time. Honest presentations, illuminating and inspiring. The format allows me to create my individual schedule according to my interests. Well done!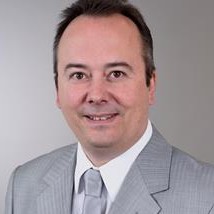 Truly inspiring format with interesting presentations from business and science as well as a lot of time for networking.
Thank you for two exciting days in Zurich. Perfectly organized with an ideal number of attendees which allowed many inspiring meetings among decision makers.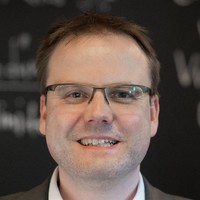 Once again thank you for the interesting event and the good discussions. We were happy to contribute.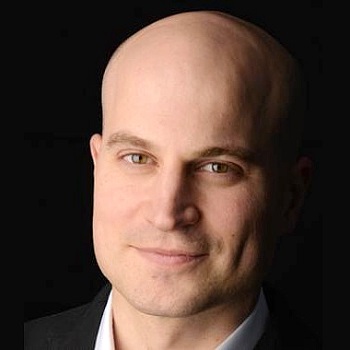 This very good format enables an exciting exchange on Big Data with representatives from various industries. I gained a lot of insights. Happy to attend next time.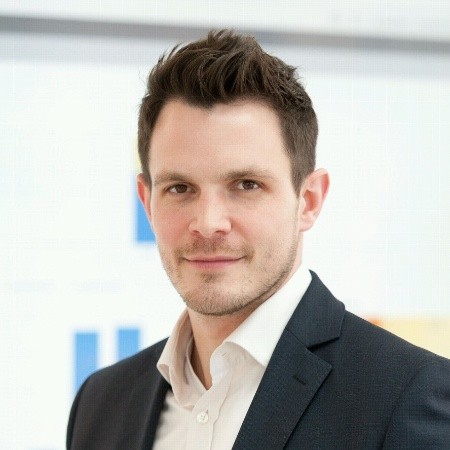 Along with digital transformation cross-corporate networks become more important to establish contacts with partners working on digital solutions together. The Big Data Strategy Dialog is an ideal platform for this purpose. Furthermore the presentations are profound and inspiring. The good organisation of networking sessions to connect qualified experts and decision makers from industrial and service-driven companies is an enriching experience.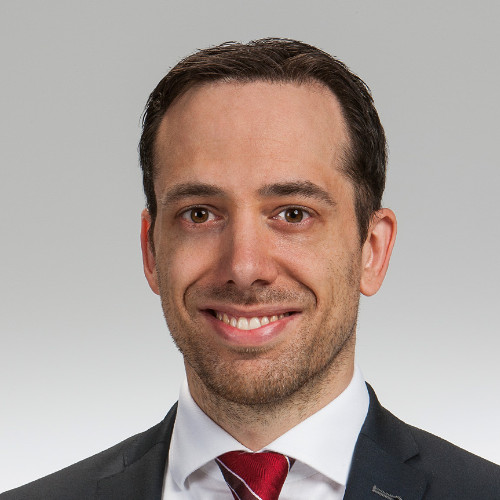 Very good and worthwhile event.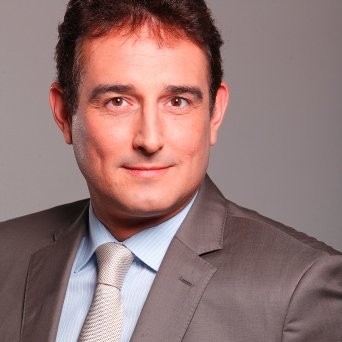 The Strategy Dialog provided me with insights how other companies and industries define Big Data and how they implement it strategically.
Excellent opportunity for suppliers and decision makers to exchange views on strategies and challenges.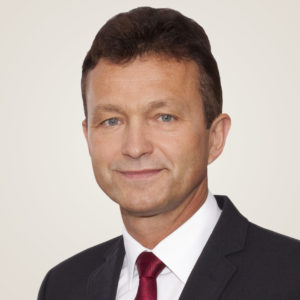 Cross-industry perspective on Digitisation and Big Data expands competencies and creates networks. Nice mountain location fosters communication and networking. Thanks a lot!
Interesting event and exciting dialog partners. Happy to attend again.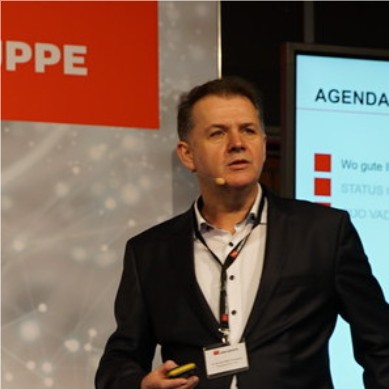 Thank you for the Strategy Dialog in Düsseldorf. Excellent organization, very good audience, meaningful networking, relevant presentations.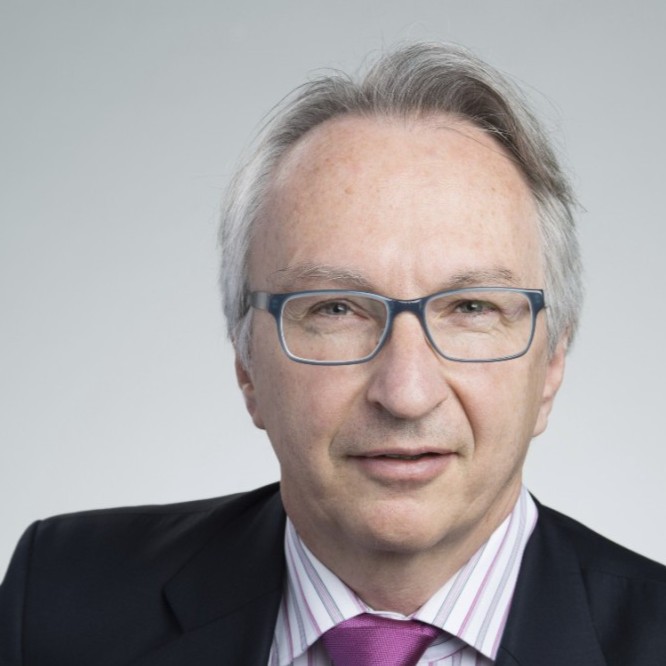 The focus on networking is exciting. Combined with the smart selection of attendees it makes the Strategy Dialog a really useful format.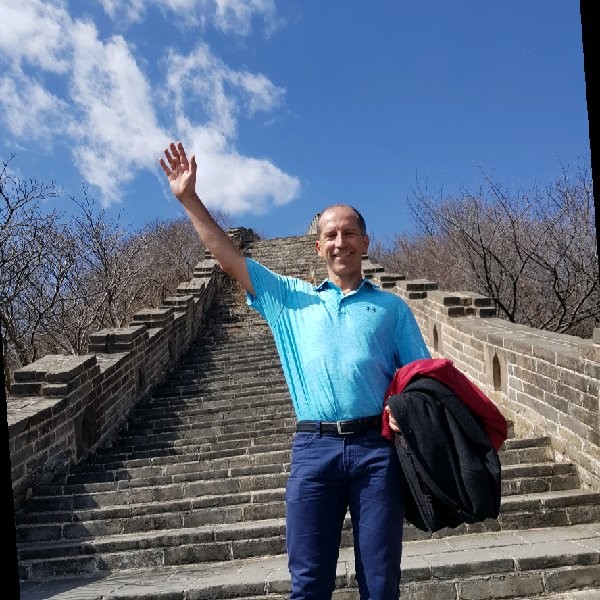 We really enjoyed the event, because real practioners presented real AI Use Cases, not only high-level overviews. Participants gained real insights on activities in the field of AI/Machine Learning. 1:1 Meetings were efficient and productive due to the bilateral selection mechanism. This will lead to some Follow-ups with potential customers.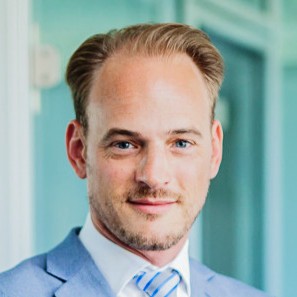 Blockchain Strategy Dialog was a great opportunity to understand various industries Blockchain activities, all set in a relaxed atmosphere.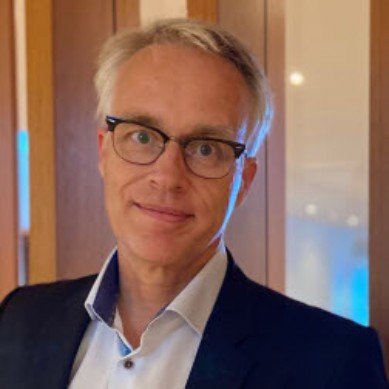 Inspiring event with delegates from various industries. As a Blockchain newcomer exactly what I was looking for.
Different to other conferences. Selected specialists. Dialog and exchange are indeed the core elements. The better you know what you want the more value you get out of it.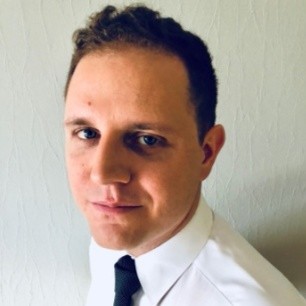 Presentations and discussions reflected the zeitgeist very well. Event organization was also a success.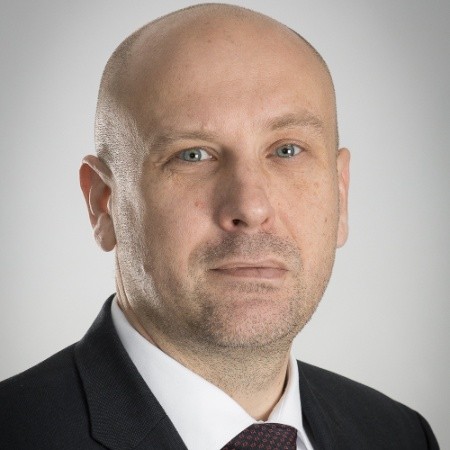 Outstanding opportunity to network with like-minded. Excellent Organization. Very interesting topics.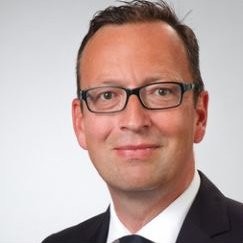 Very useful event and a very innovative format. Actual digitization and Industry 4.0 use cases combined with visionary outlooks inside a network of top decision makers.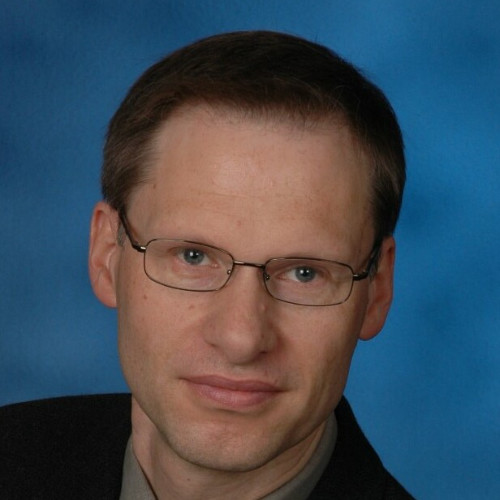 Thanks a lot for the excellent organization and speaker selection. Very good format. I had interesting conversations with technology consultants and like-minded peers.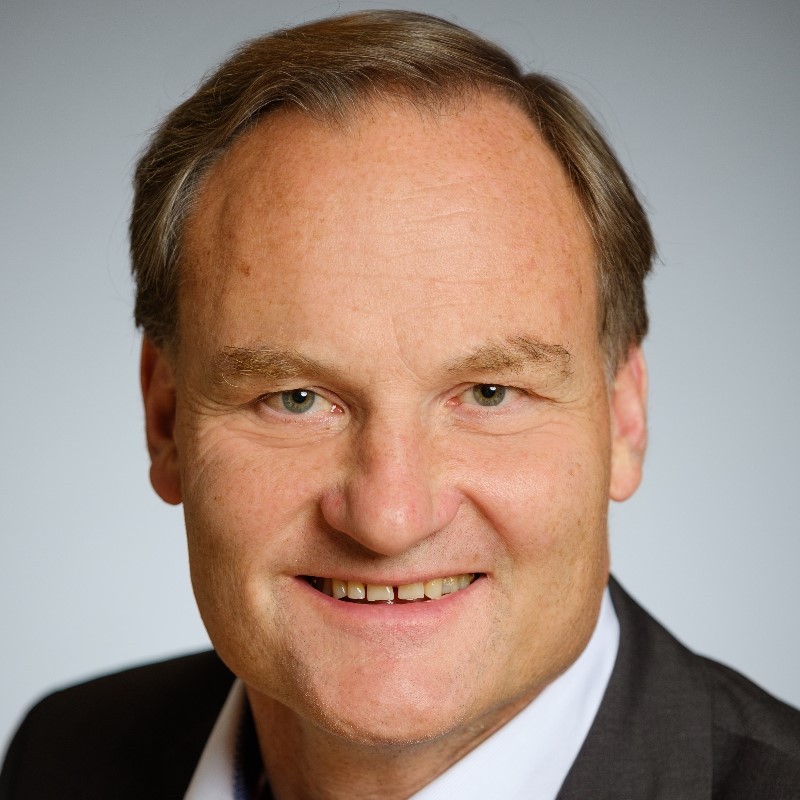 Thank you for the excellent organization and processing of the Strategy Dialog. Well-selected delegates and excellent presentations. Your specific workshop format is very good, the one we hosted brought interesting discussions.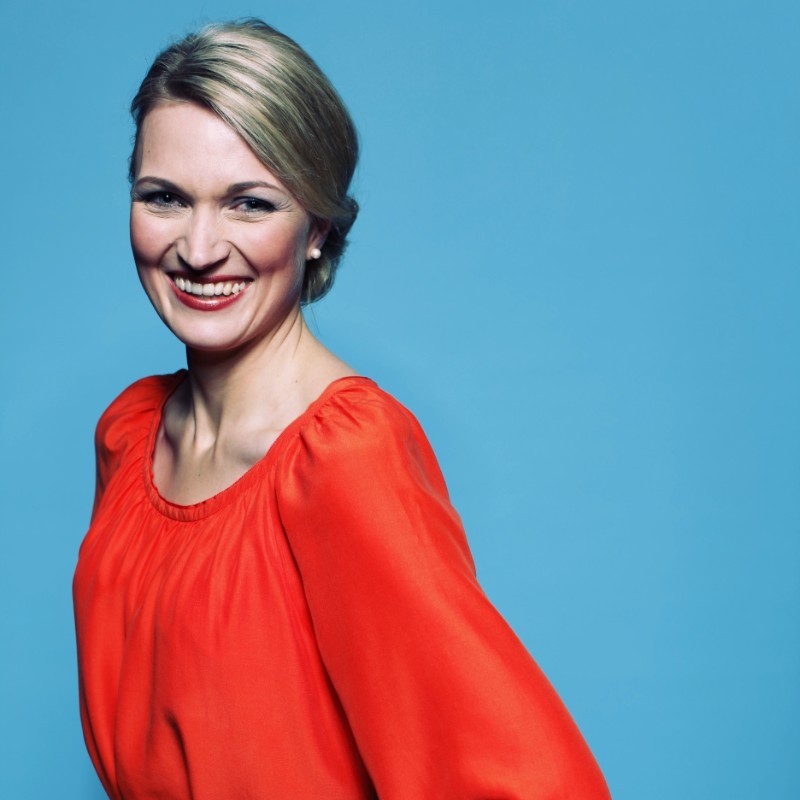 Outstanding event, as always – I took a lot of inputs back home.
Commendable preparation and organization – I found the relevant contacts and will proceed with the suppliers.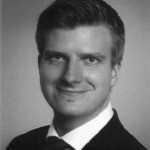 Networking worked excellent, marvelous! Exciting presentations!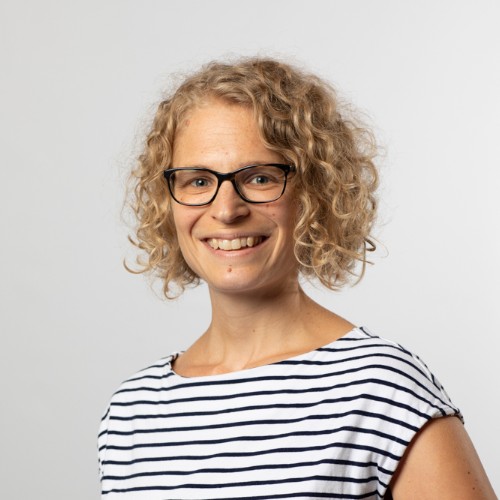 In the name of my colleagues I would like to thank you for the successful Strategy Dialog in Dusseldorf.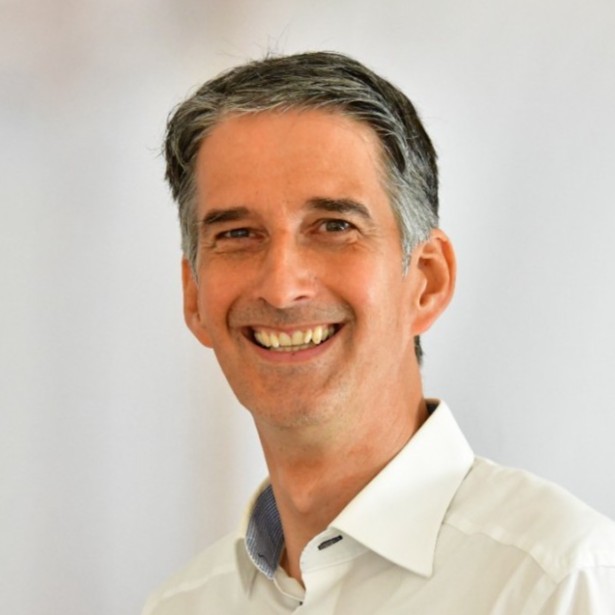 Extraordinary event with many promising one-on-one meetings for us!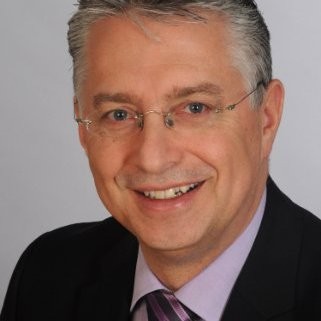 Thank you for the excellent service at Industry 4.0 Strategy Dialog. I'm happy to recommend this event. The qualified presentations and the organizer's preparation built a foundation for interesting talks with the speakers and peers during networking periods. Also the solution partners gave good impulses – a "speed dating" with huge value!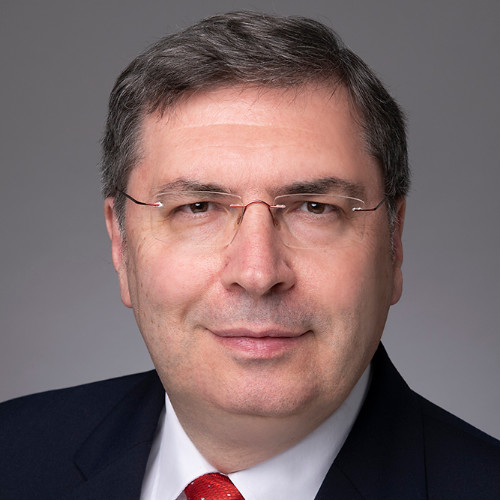 Congrats for this event. We love the format. Excellent presentations.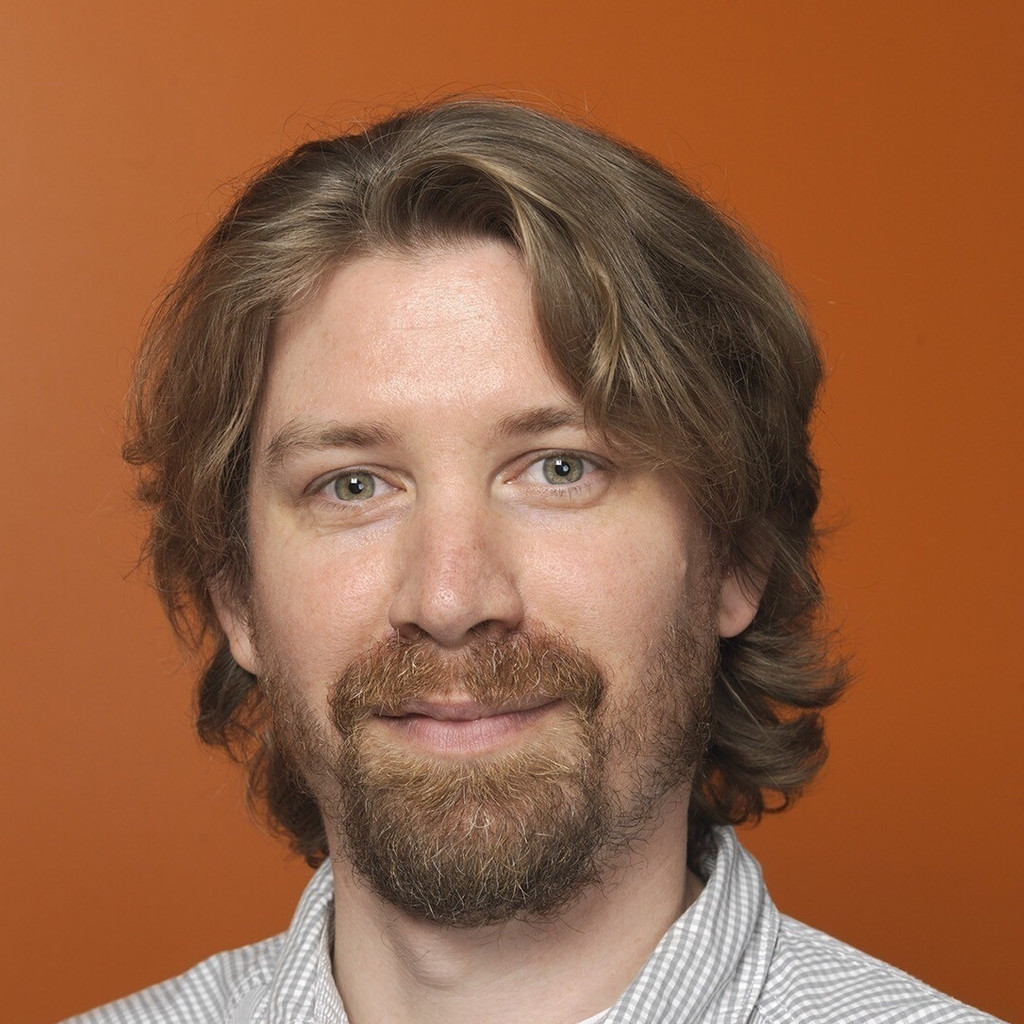 Nice small groups. Invited colleagues have been a good match for me.
Please let me thank you for the invitation! The speeches as well as the workshop and networking sessions yesterday were very inspiring.
The event was very good from my point of view. Thank you again for the excellent organisation.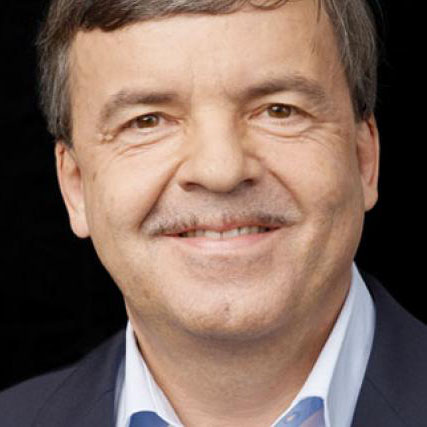 Once again thank you for the Swiss Leaders Dialog Digital HR Disruption. Inspiring presentations and enriching one-on-one meetings.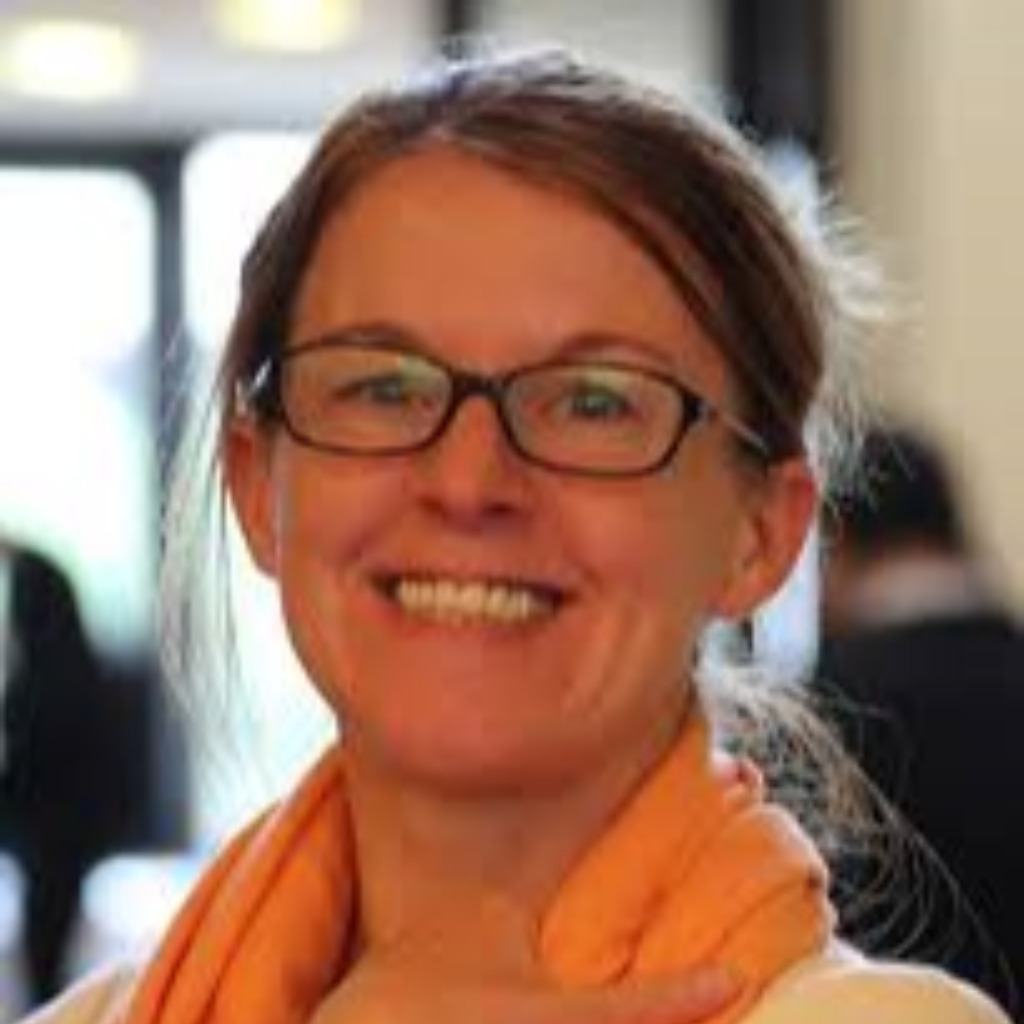 Excellent contacts and on-site support. We are very satisfied with your services. Great. My sincere compliments to the team.
Thank you for the exciting networking event in Thalwil. It stands out from the crowd due to the combination of casual and informal networking, qualified participants and interesting presentations.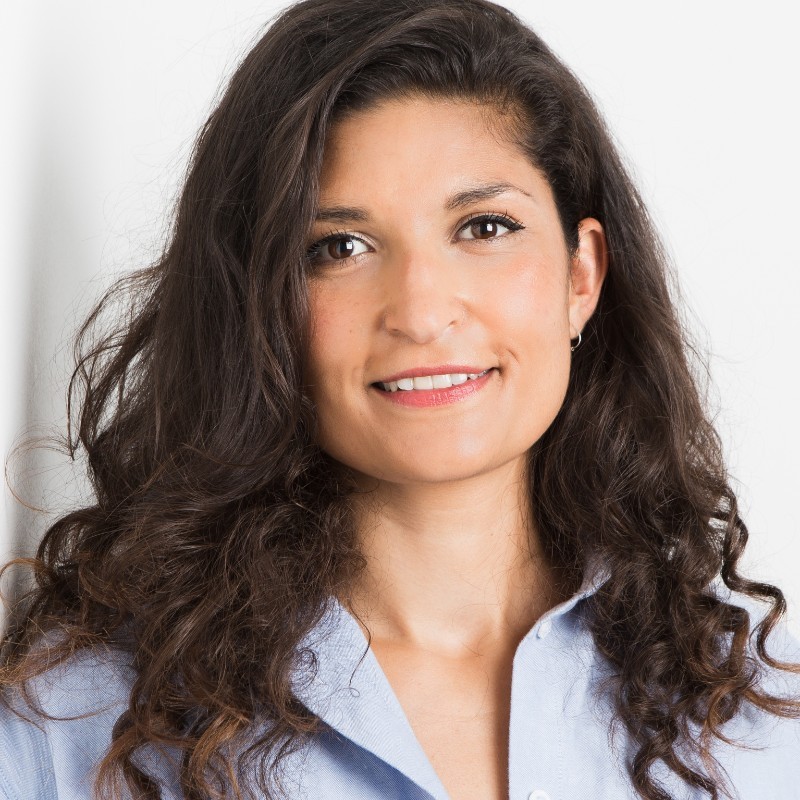 Fantastic format! Thank you for the exciting and excellent organization. It was a great pleasure.
Thank you for this cool event. Truly excellent audience and fantastic conversations in a sedate cozy venue. You created real value added.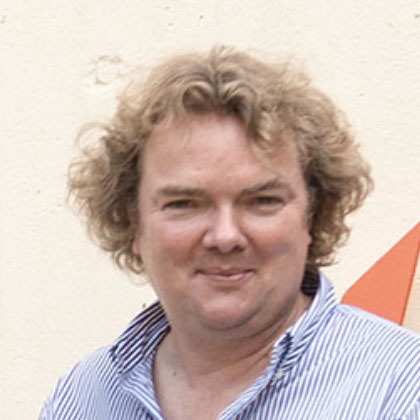 We were pleased by the audience which truly represented the relevant industries. The intense and honest conversations have been encouraging to us because, as it seems, we match the needs of manufacturing industries. On the other hand the feedbacks inspired us to readjust our emerging business models.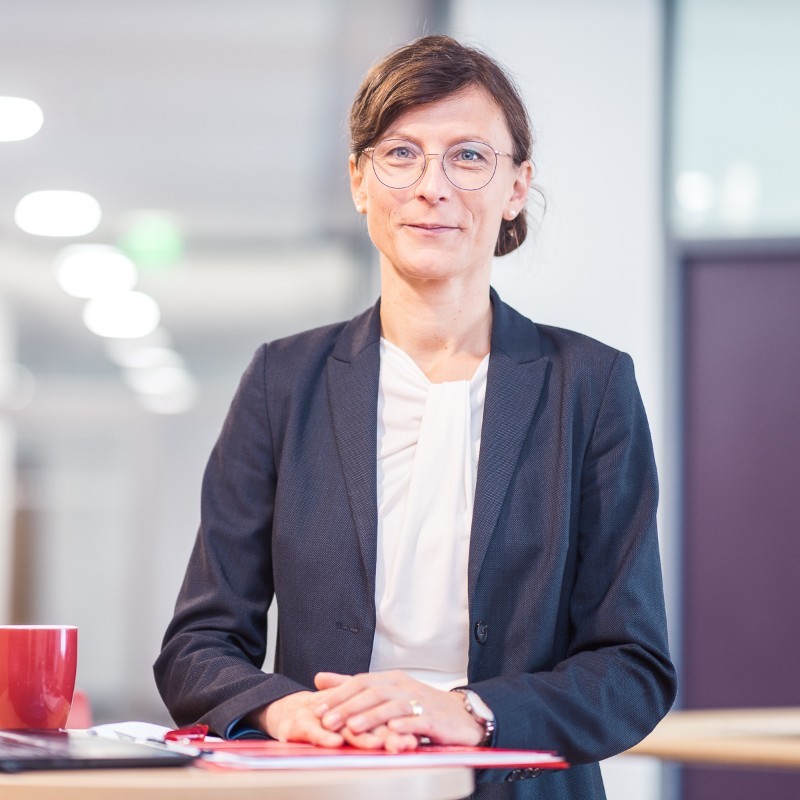 Thank you for organizing this exciting IoT/m2m Strategy Dialog. I learned about many novelties and had very good conversations.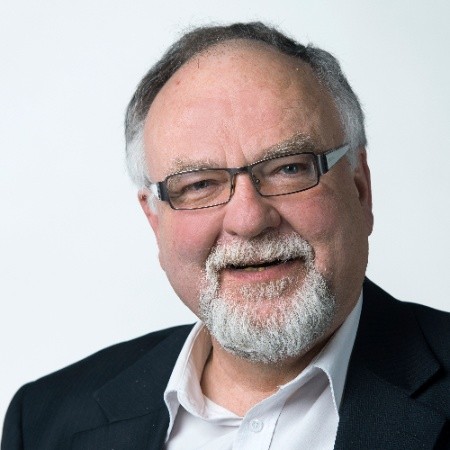 Impressive presentations exemplified many aspects of m2m and IoT strategies.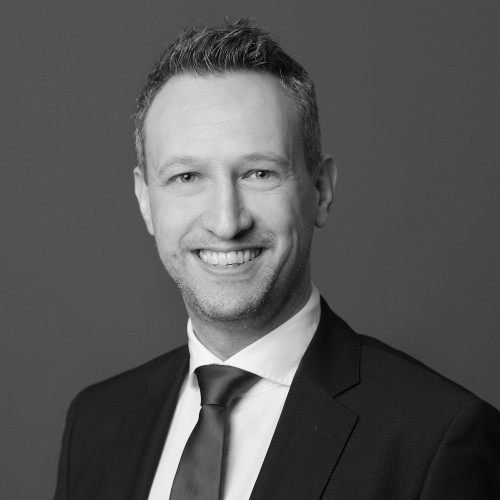 Leaders Dialog connects Big Data decision makers and solution providers in a sustainable way. Efficient and in-depth exchange of experiences.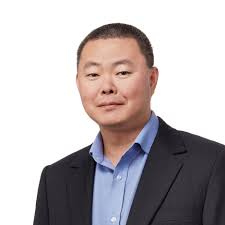 Informative meeting to exchange experiences and grow your network. Good overview on current activities in the community. High practical relevance.